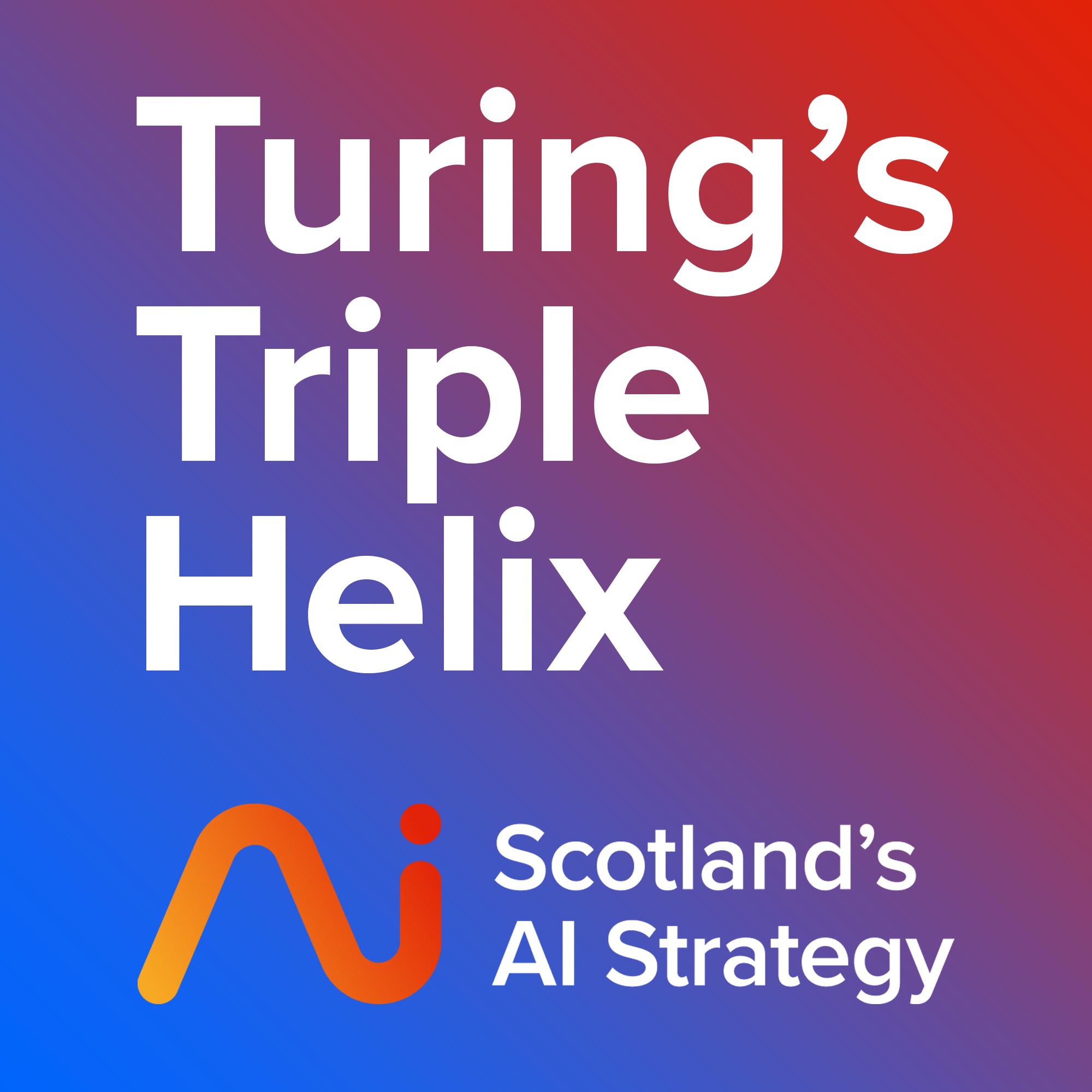 In this episode, we discussed what is meant by next-generation AI and what might be some of the next steps in AI development. The podcast acts as a teaser for the upcoming event organised by the University of Edinburgh, the Bayes Centre, and the Alan Turing Institute that aims to bring together the UK AI community to develop a vision and roadmap for future AI research.
Guests:
Professor Subramanian Ramamoorthy, Chair of Robot Learning and Autonomy and Director of the Institute of Perception, Action and Behaviour at the University of Edinburgh School of Informatics.
Professor Michael Rovatsos is a Professor of Artificial Intelligence, Deputy Vice Principal of Research and Director of The Bayes Centre. 
Links: 
Original music from Post Coal Prom Queen: https://www.postcoalpromqueen.com/